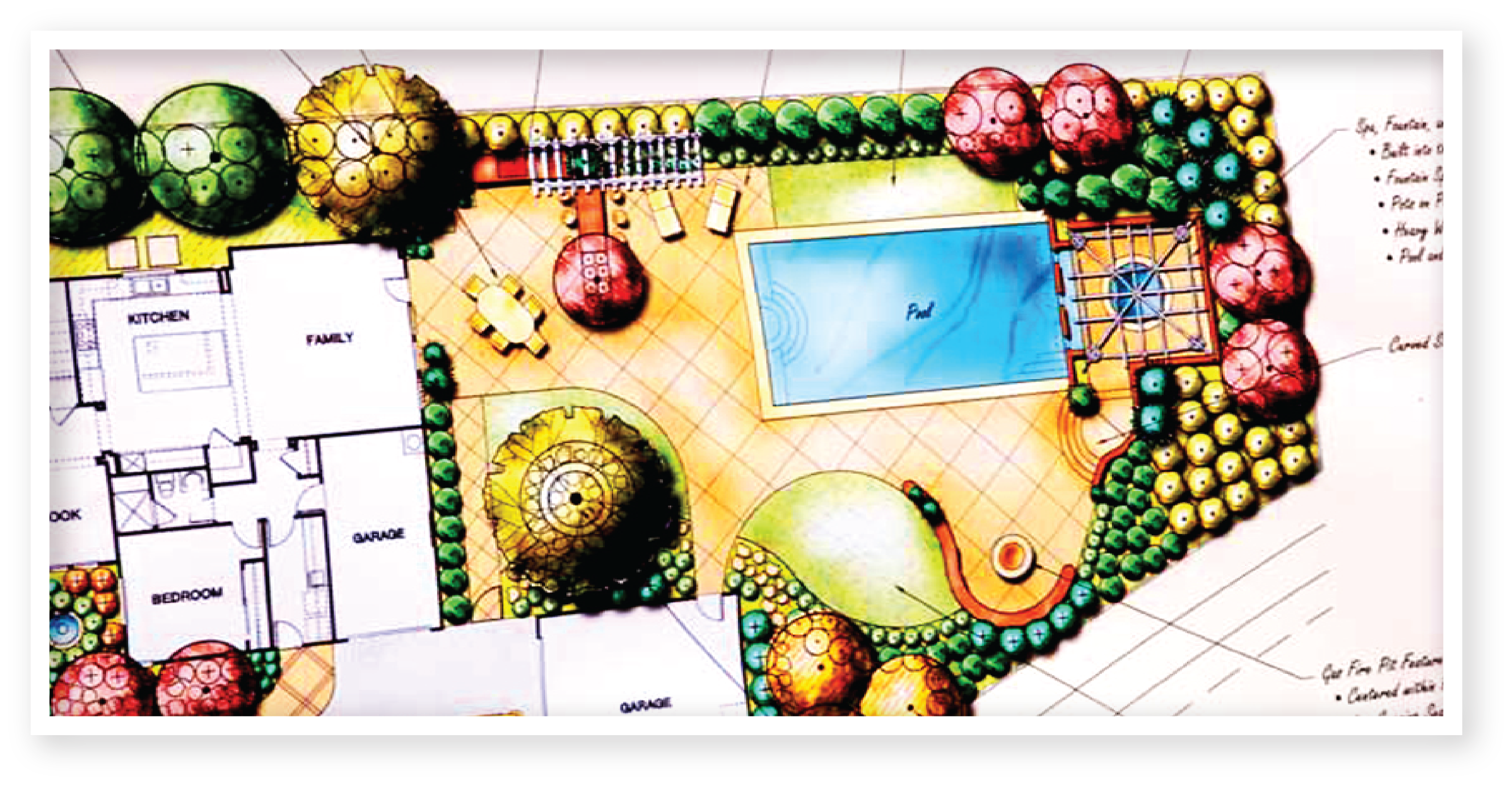 Book a 1 on 1 consultation for free today 다운로드!
You will meet with Sal La Verde to talk about your project vision.
Consultation Availability:
Mondays: 10am – 4pm
Tuesdays: 10am – 4pm
Wednesdays: 10am – 4pm
Thursdays: 10am – 4pm
Fridays: 10am – 4pm
Saturdays: closed
Sundays: closed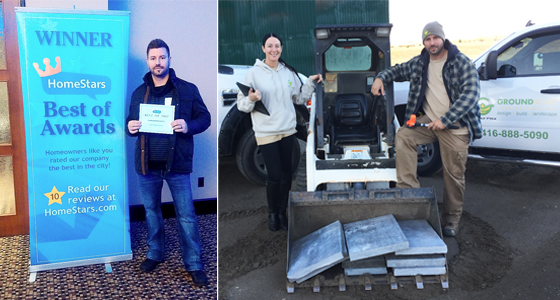 Groundscape Construction Inc 다운로드. is an award-winning landscape company that focuses on creating outstanding retreats in the comfort of your backyard. Our company leverages garden design, water features, wood-work and the highest quality stones, to create an environment of absolute serenity that meets your dreams 다운로드.
Groundscape is the gateway to the perfect backyard. Our company has decades of experience and full control of the construction and design process to ensure all your needs are addressed with the highest standards of quality and perfection 다운로드.
WHAT OUR CLIENTS HAVE TO SAY
"We both want to express our delight with the Project at our property in Brampton. You took our concepts and turned them into a reality beyond our expectations while staying within our budget. You listened to what we wanted, which was unique, and applied your knowledge and expertise to create on outside environment that we have enjoyed constantly since completion. One of the many things that delighted us about working with you was your punctuality and your ability to keep promises."
Francesco
"When I was looking landscaping services, I asked 3 people to provide me with estimates. I am so glad that I chose Groundscape landscaping and Construction. From the moment I met them, they were very professional and responded very quickly to my requests. I needed a company to help me design the backyard of my dreams and I didn't know where to start. Sal come up with solutions that matched our budget and completed the work 2 days before the deadline."
Andrea
"Sal took the time to meet with my family and I when it came to our back yard renovation. He really took the time to understand all of our wants and needs. Our backyard is everything that we asked; luxurious and family friendly - we could not be happier. We will definitely call Sal when we decide to do additional outdoor renovations"
Vince
"Sal and his team are incredible. I was confident in his experience and knowledge in the industry to turn my backyard into an oasis and he exceeded my expectations. I have full confidence referring my friends and family to Groundscape"
Luigi
I can't say enough about Sal and his team! Groundscape has done multiple renovations on our properties and I've never been disappointed! Thank you Groundscape for all of your hard work and dedication!